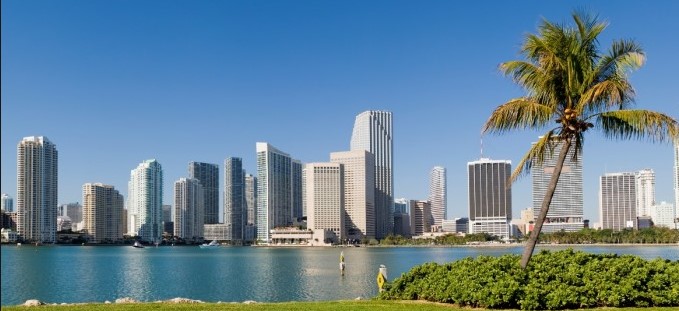 Visiting Miami-Dade County
Do you want to visit Miami-Dade County for a field trip? If you want to visit Miami-Dade County for a fantastic field trip, you need to make some arrangements. Your school may require from your to fill the field trip form. In this regard, you need to know how to fill Miami-Dade field trip form to apply for a field trip.
Miami-Dade Field Trips
Do you need help in filling the Miami-Dade field trip form? We are here to help you out in the best possible way. Arranging a field trip to a place in Miami-Dade County is not easy. It needs special attention and planning. You need to pack all necessary things to fulfill your necessities at your educational field trips.
Need Help with Your Form?
Do you need some help in filling a field trip form? So call us and let our field trip expert help you in filling the Miami-Dade field trip form? The help of a highly experienced field trip planner will make you arrange the best field trip ever. Let us have a short conversation over the phone. Please note down our phone number and call us today.
What is Student Adventure Tours?
Student Adventure Tours is the name that first comes to mind when schools think of arranging a field trip to Washington, D.C., New York City, Boston, Miami, Atlanta, and Philadelphia. We have a special discount for holiday season. So hurry up pick up the phone and book a trip with us today and get more than 30% on all trip plans.
Speak to a Trip Expert 
If you need any more information, please do not hesitate to contact us anytime. We invite you for a free online consultation with one of our senior field trip advisors. So do not forget to contact us if you need more information.